Netshot 0.5.1 is available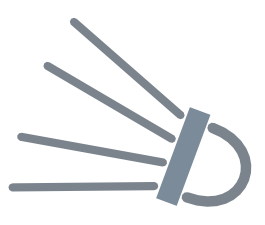 You can download version 0.5.1 from the official webpage.
This release includes a single change: the ability to select the inner RADIUS protocol used to authenticate remote users. In previous versions, only MSCHAPv2 was possible. You can now select PAP, CHAP, etc. See the embedded Netshot help for the details.