Netshot 0.4.3 is available
Netshot is now publicly and freely available.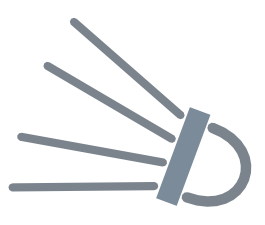 Netshot is a backup and compliance tool for your network equipments.
Netshot backups the configuration of your network devices.
Netshot builds an history of the configurations, it tracks the configuration changes on your network.
Netshot builds an inventory of your devices' IP and MAC addresses.
Netshot builds an inventory of your devices' hardware modules (part numbers, serial numbers).
Netshot tracks the software compliance of your devices, based on your own preferences.
Netshot tracks the hardware end of sale/life status of your devices.
Netshot tracks the configuration compliance of your devices. You define regular expression rules or advanced script rules, to check any attribute of the devices and flag non conforming devices.
Netshot can push changes to your network devices if you want so.
Netshot supports many devices out of the box (Cisco IOS, IOS-XR, NX-OS, Juniper Junos, Fortinet FortiOS, Alcatel-Lucent TiMOS, etc.).
You can easily add your own device models by writing pieces of script.
Netshot can run on many platforms (you need a Java 8 JVM).
You can download version 0.4.3 from the official webpage. Enter your email address and you'll get a download link (don't worry, this is just a protection, your address won't be stored, shared or whatever).